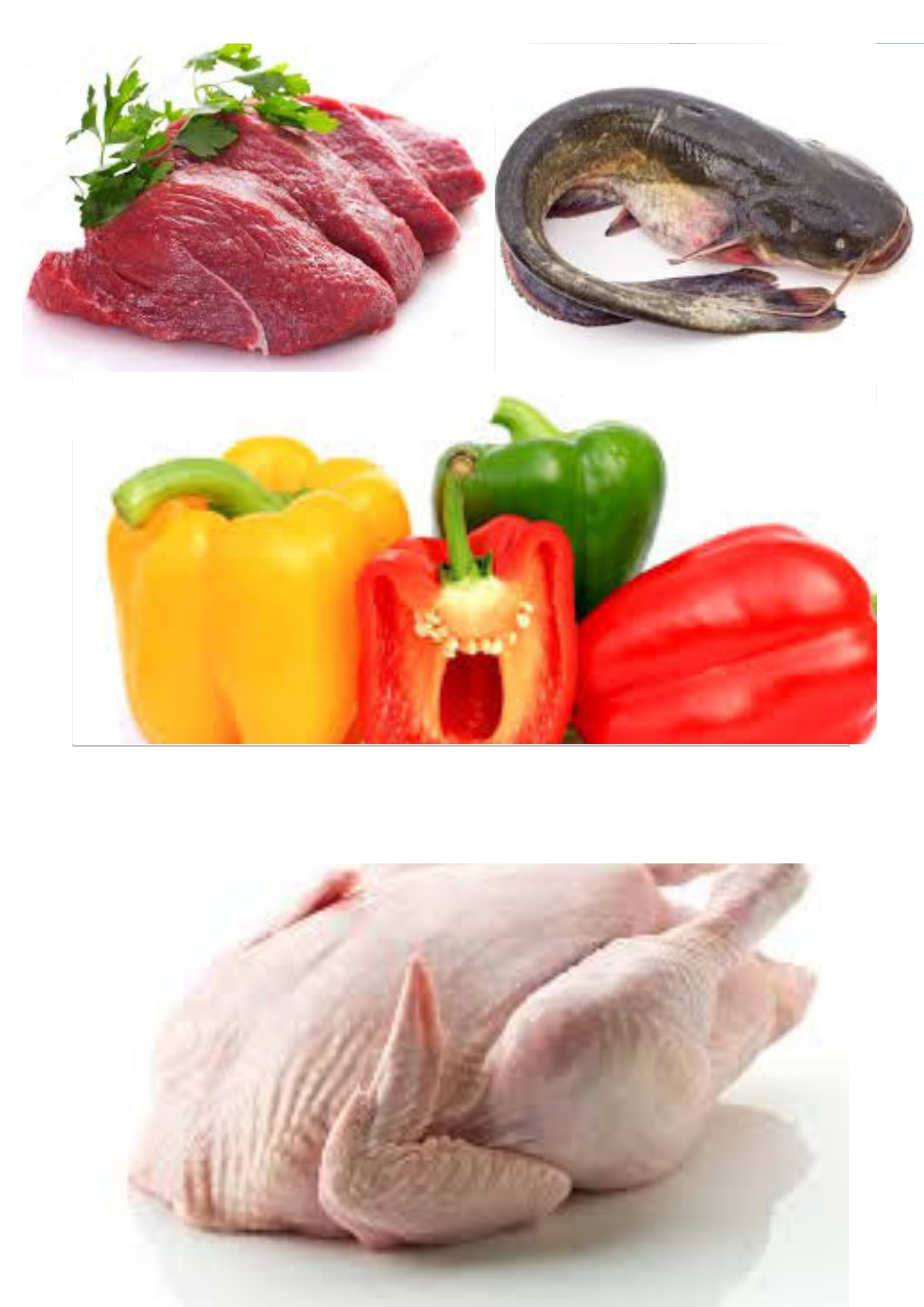 Healthier Foods for Less!
Nourish your body with organic meats and produce
We carry a large selection of fresh foods and organinc items including everything from fresh meats and seafood to flavorful produce. We also make sure to cater to your needs in any way that we can.
At Lowest Price
No Questions Asked
Quality Organic Meats
Purchase organic meats to feed your family. Meat labeled as 'organic' means the animals were not kept in unsanitary, over-crowded conditions or exposed to artificial pesticides, fertilizers, antibiotics, hormones, GMOs, or other synthetic contaminants.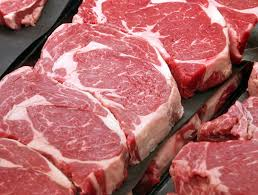 Beef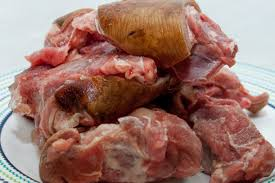 Goat meat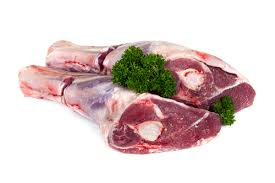 Lamb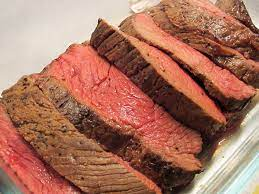 Smoked beef
Poultry
High quality poultry products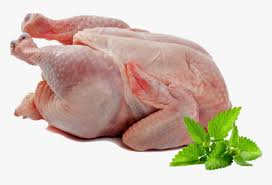 Fresh Chicken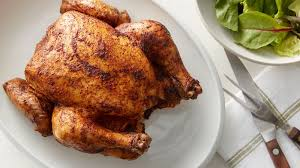 Smoked Chicken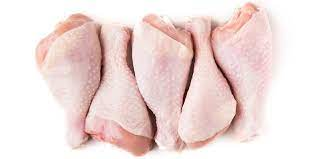 Fresh Turkey Leg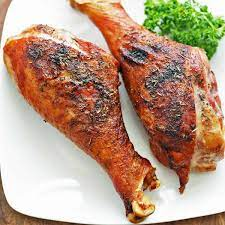 Smoked Turkey Leg
Special Orders
Are you having a party, celebrating a birthday, or preparing for another special occasion? We accept special orders for these types of events. You can have any type of meat cut you want, and we can slice it to your specifications.

Contact Us Now

Sea Foods
SAVANNAH FRESH MEAT AFRICAN MARKET accepts a small quantity of fish on a weekly basis to ensure freshness as well. A lot of it comes in from Africa and is freshly caught and not farm-raised. 
Catfish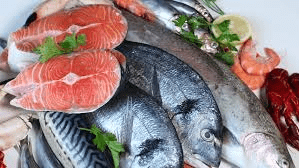 Makerel
Tilapia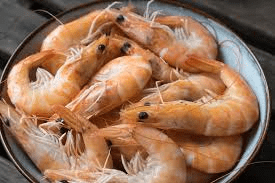 Shrimp
Vegetables
Perfectly grown fresh and organic vegetables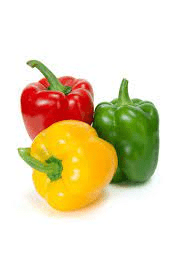 Bell Peppers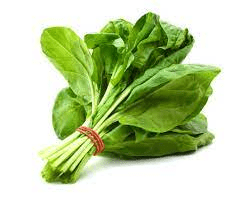 Spinach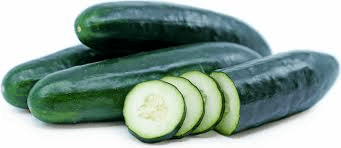 Cucumbers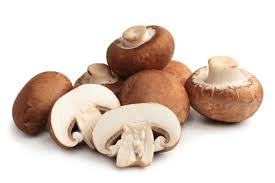 Mushroom
Gloceries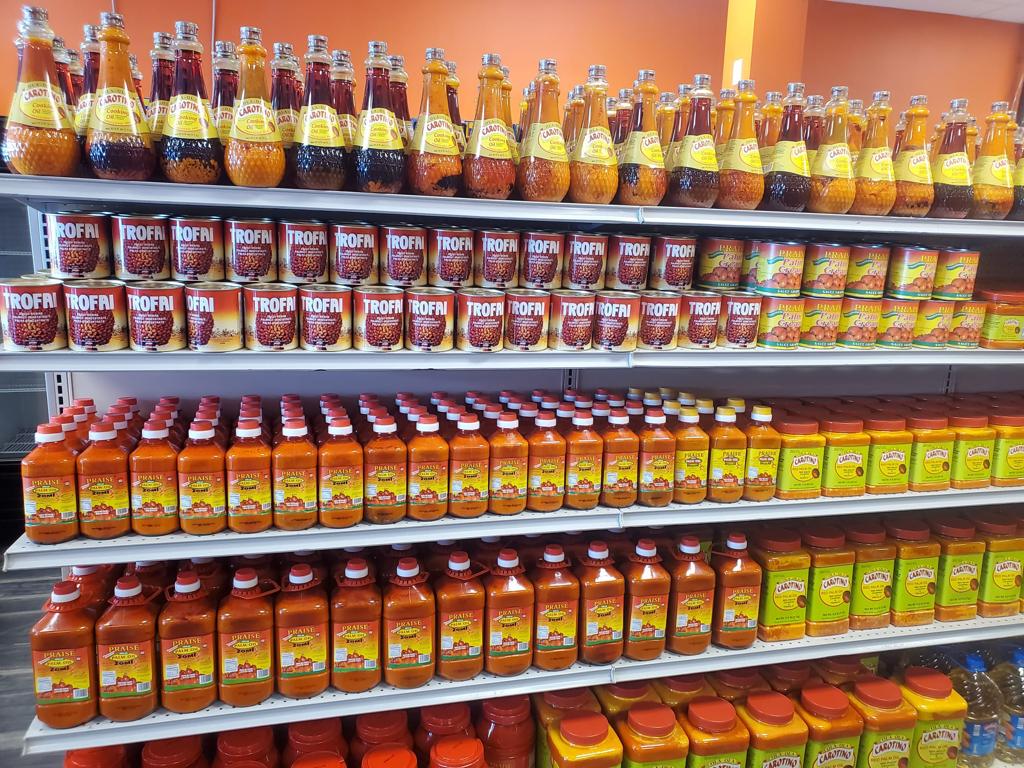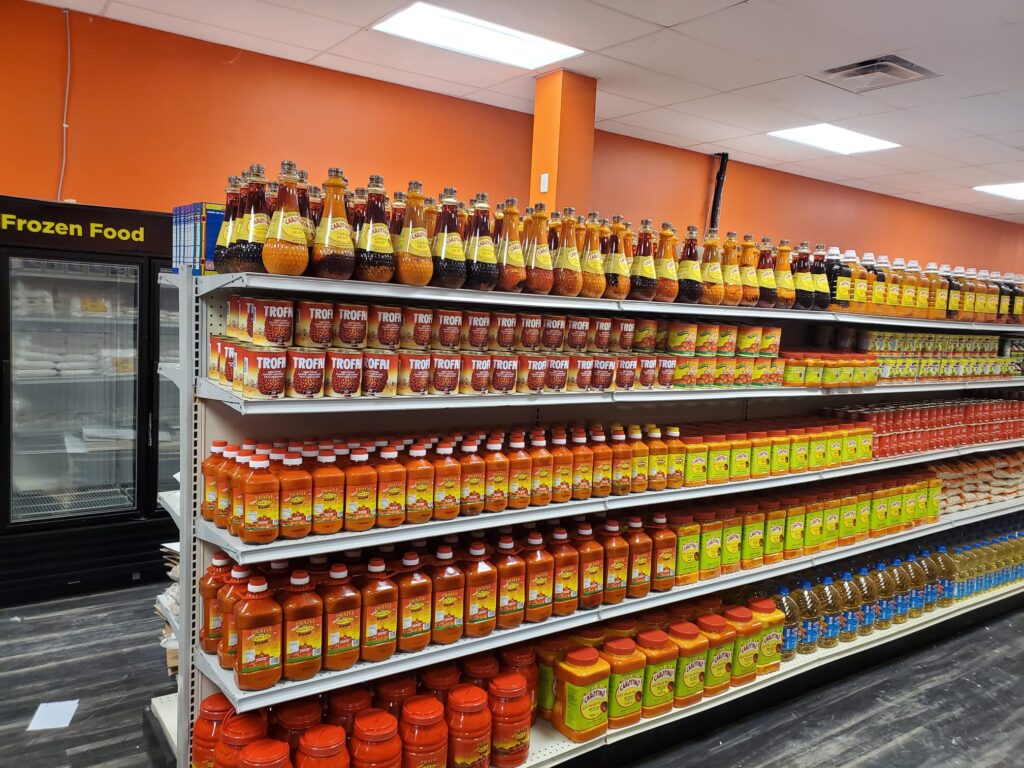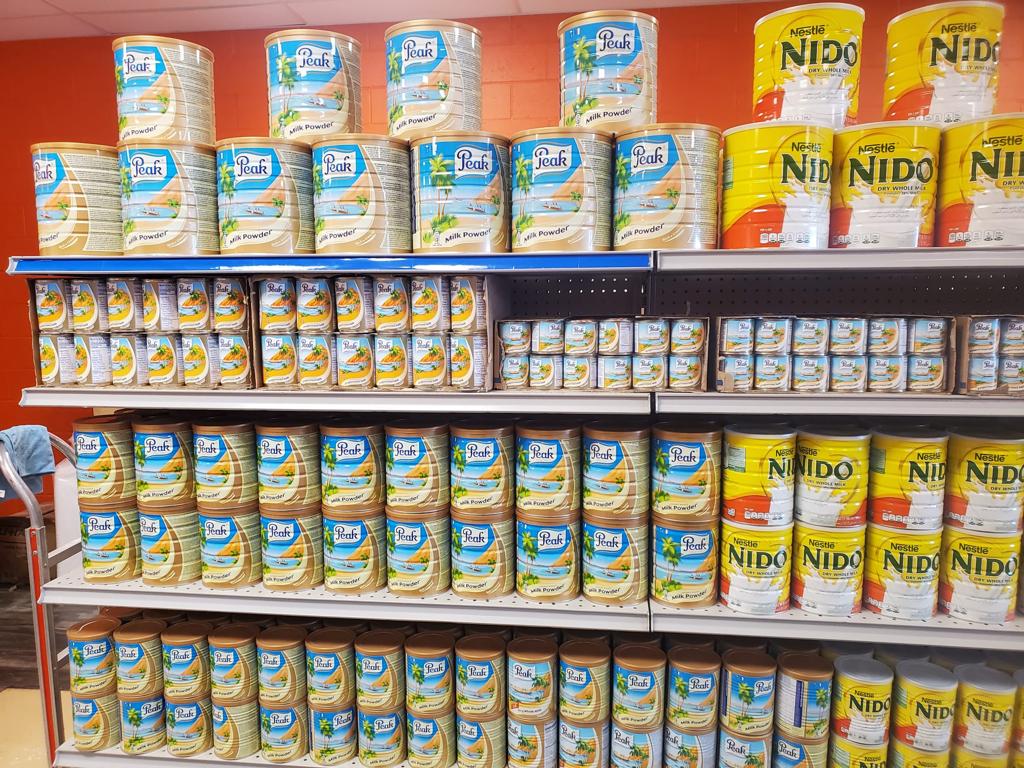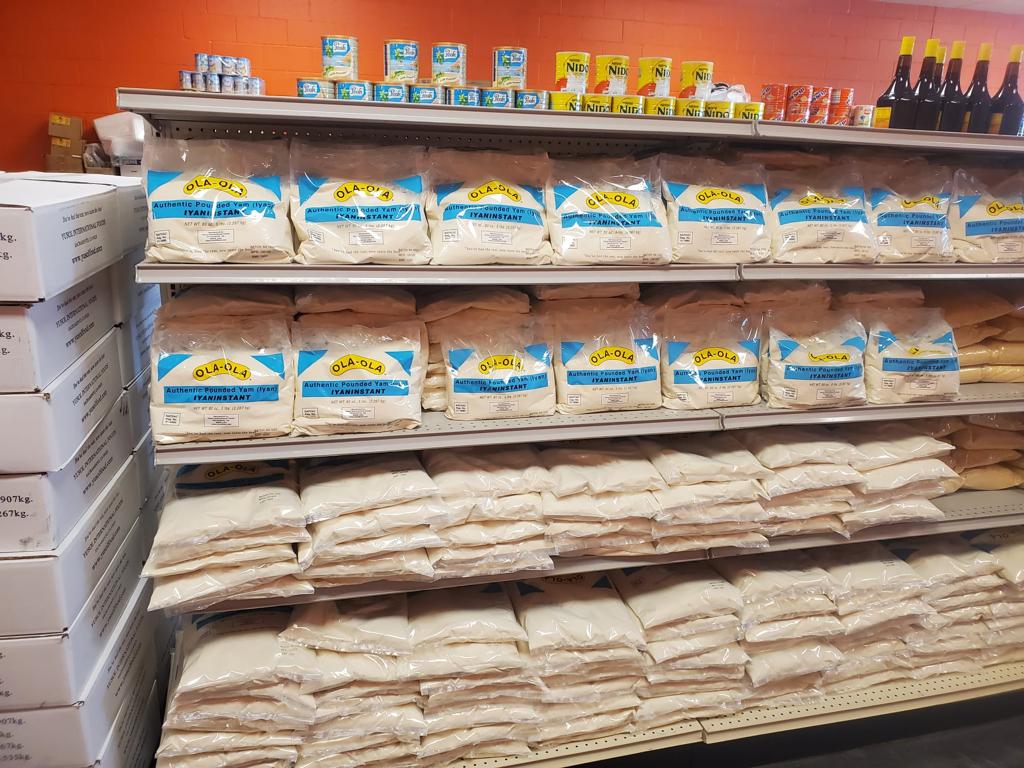 We love to hear from you